Advanced Energy Healing Session -via distance- Follow Up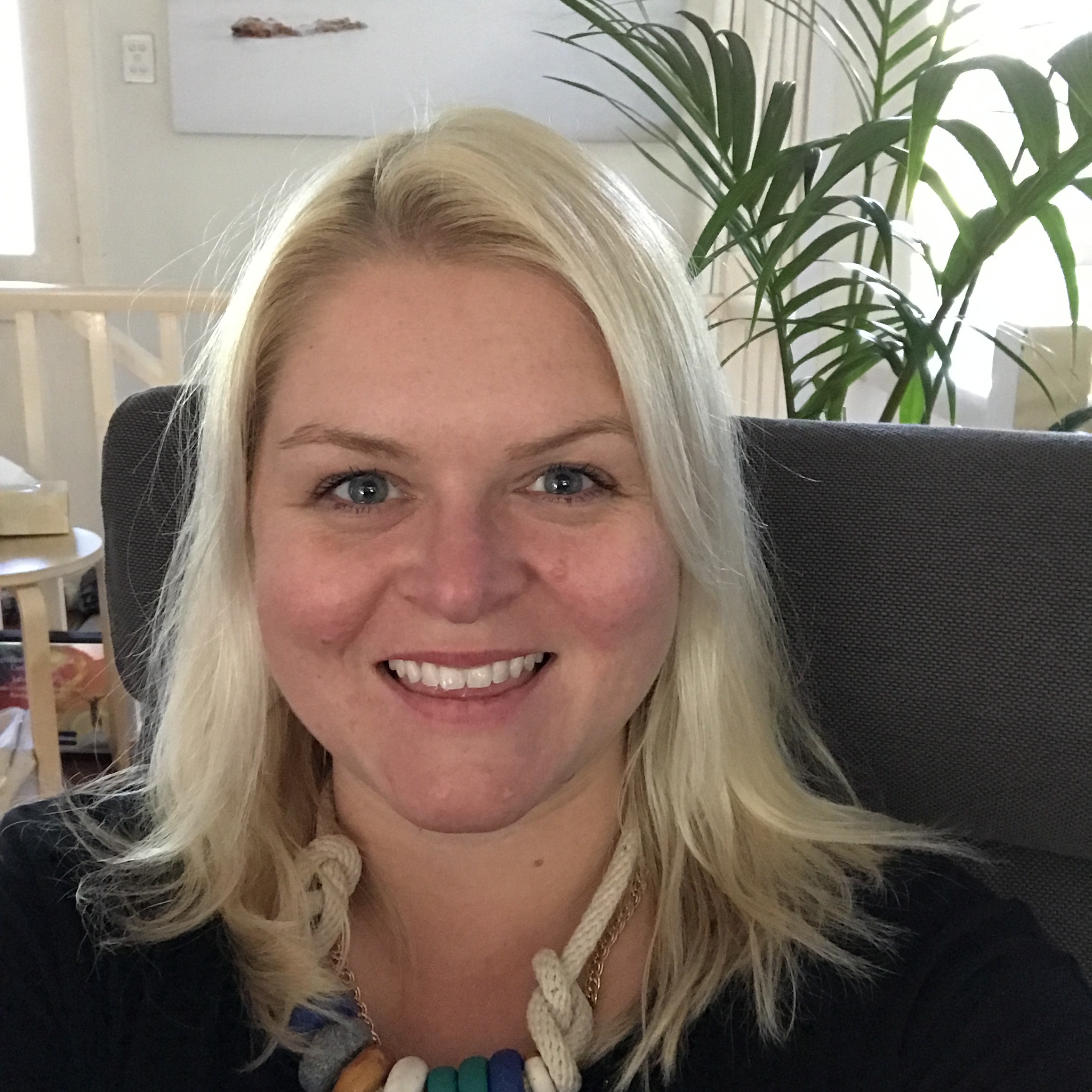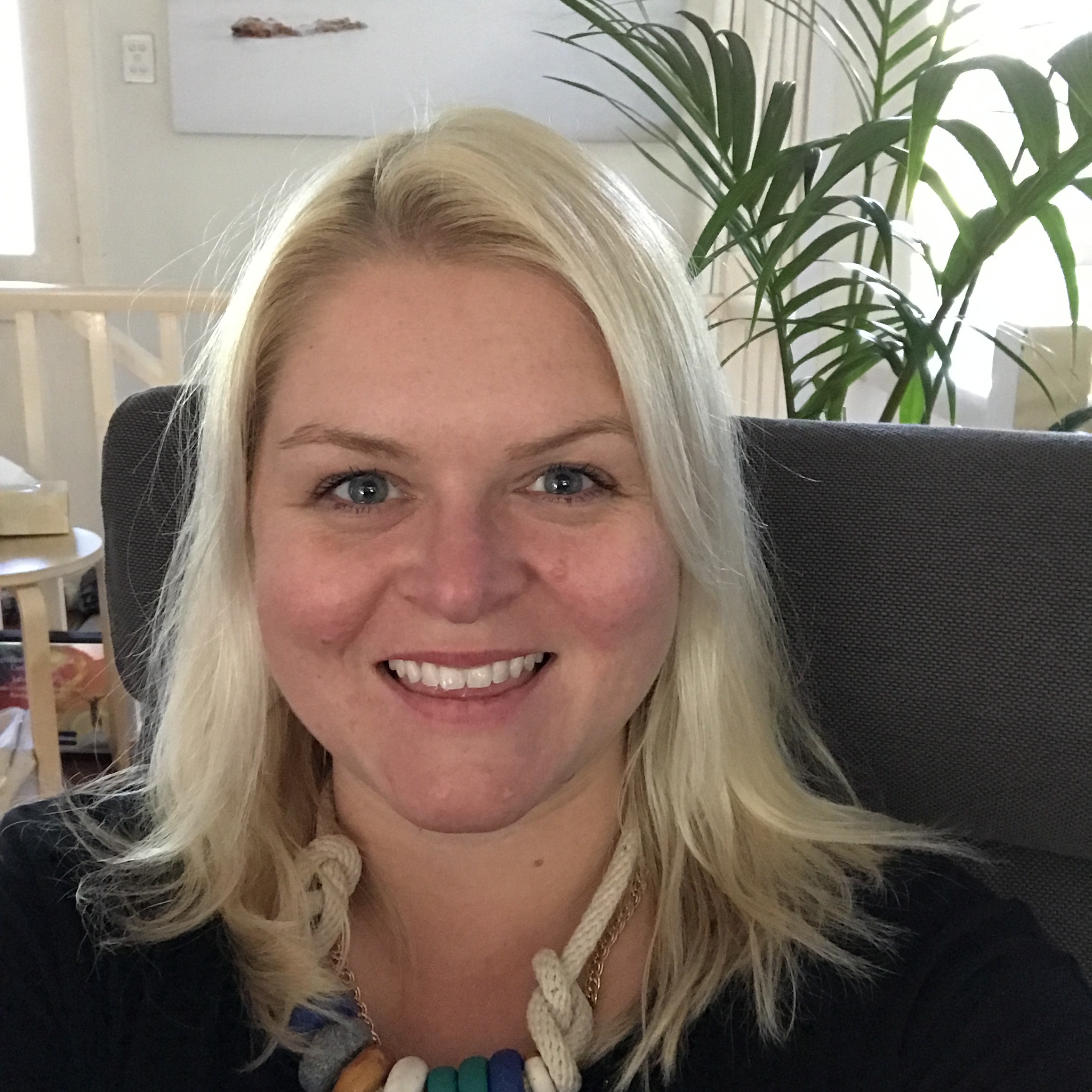 Advanced Energy Healing Session -via distance- Follow Up
Follow Up Consultation
In your follow up consultation Margaret will
-Call you at a mutually agreed time, so that you can discuss any feedback or experiences you have had since your initial consultation. You are given the opportunity to share with her, any areas of your health or life journey that may be currently experiencing blockages or lack of energy and flow.
-Margaret will complete a full energy body scan, where she will psychically tune into each of your major chakras (energy centres), and establish if there is a blockage or depletion. Margaret will take notes throughout this time, so that she can share with you later her findings. It is during this time that Margaret may receive spiritual guidance from her spirit guides and angels, that she will pass on to you through her notes.
-Energy Balance- Margaret will use Advanced Energy Healing Techniques to re-establish balance and flow in your energy centres. Increasing energy flow around your body.
-At the conclusion of your session, Margaret will email through her findings in your session notes.
More About Advanced Energy Healing
An advanced Energy Healer uses specific techniques to remove energy blockages in your personal energy field and re-establish balance and a healthy flow of energy through all of your major chakras/ energy centres. This process stimulates your own bodies energy system to rebalance and in turn reduces stress and increases energy and general wellbeing.
These treatments are able to be conducted via distance, as Margaret is able to tune into your energy body psychically via a photograph.
For all enquiries about this service, or to find out if Advanced Energy Healing is right for you, please contact Margaret directly on
0400 036 608. or
hello@intuitivetarotreadings.com.au
More information can be found about Advanced Energy Healing on Margaret's website. The Peaceful Place.
Disclaimer- Your experience through Advanced Energy Healing may vary from other peoples experiences. The purpose of Advanced Energy Healing is to reduce stress and increase feelings of wellbeing. This can be a subtle experience or deeply profound. It is very individual and specific to each clients needs.